Welcome to Stamping Cat Studio!
Each piece of wearable art created by Stamping Cat Studio is designed, cut, stamped, woven, soldered, polished and assembled by me personally. I offer a wide variety of items created with sterling silver, gold, copper, brass, german silver, bronze, aluminum and base metal alloys.
Each letter is stamped, one by one, by hand so every piece will be unique. When purchasing hand stamped items the letters may not be perfectly straight or evenly spaced, this is considered a charming quality of hand stamped jewelry which adds to its organic feel and artistic value.
Each piece is created to bring joy or evoke an emotion close to the wearer's heart. Every time you see or touch your jewelry my sincere hope is that you are blessed by the words or designs chosen for your personal creation. Thank you for supporting me in sharing handmade art one creation at a time!
Hugs &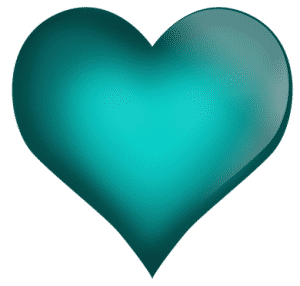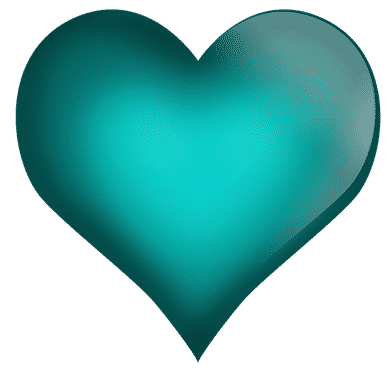 ,
Shannon
Wife, mom, cat lover, and home based business CEO.
MEOW.